Flower delivery
We deliver our bouquet from Umeå in the north to Malmö down south. Your flowers are delivered in a beautiful box with that extra WOW- factor. Order your bouquet of flowers either for a special occasion or start to subscribe to flowers to get a delivery on a regular basis!

Your happiness is our goal! If something isn't 100% perfect, we'll go the extra mile to make it right. read more about our 3 guarantees to you as our customer
This is how our subscription works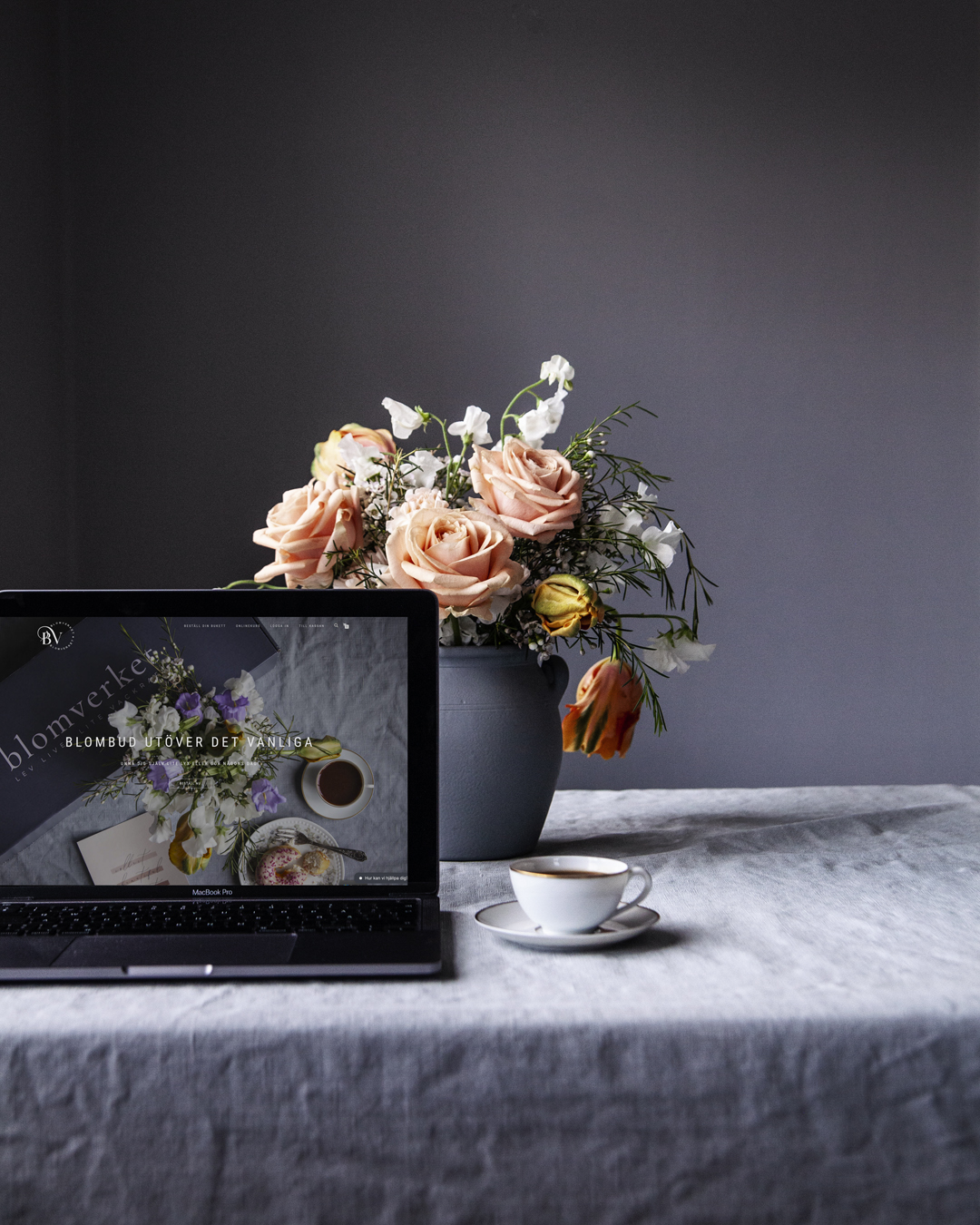 1. Order your bouquet
Choose between four different sizes ( small, medium, large and extra large) pick your frequency ( either each / every other / every 4th week ) and how long you want the subscription to last ( either 3 / 6 / or 12 months continually ) Choose the receiver and a start date. Lean back and enjoy the rest!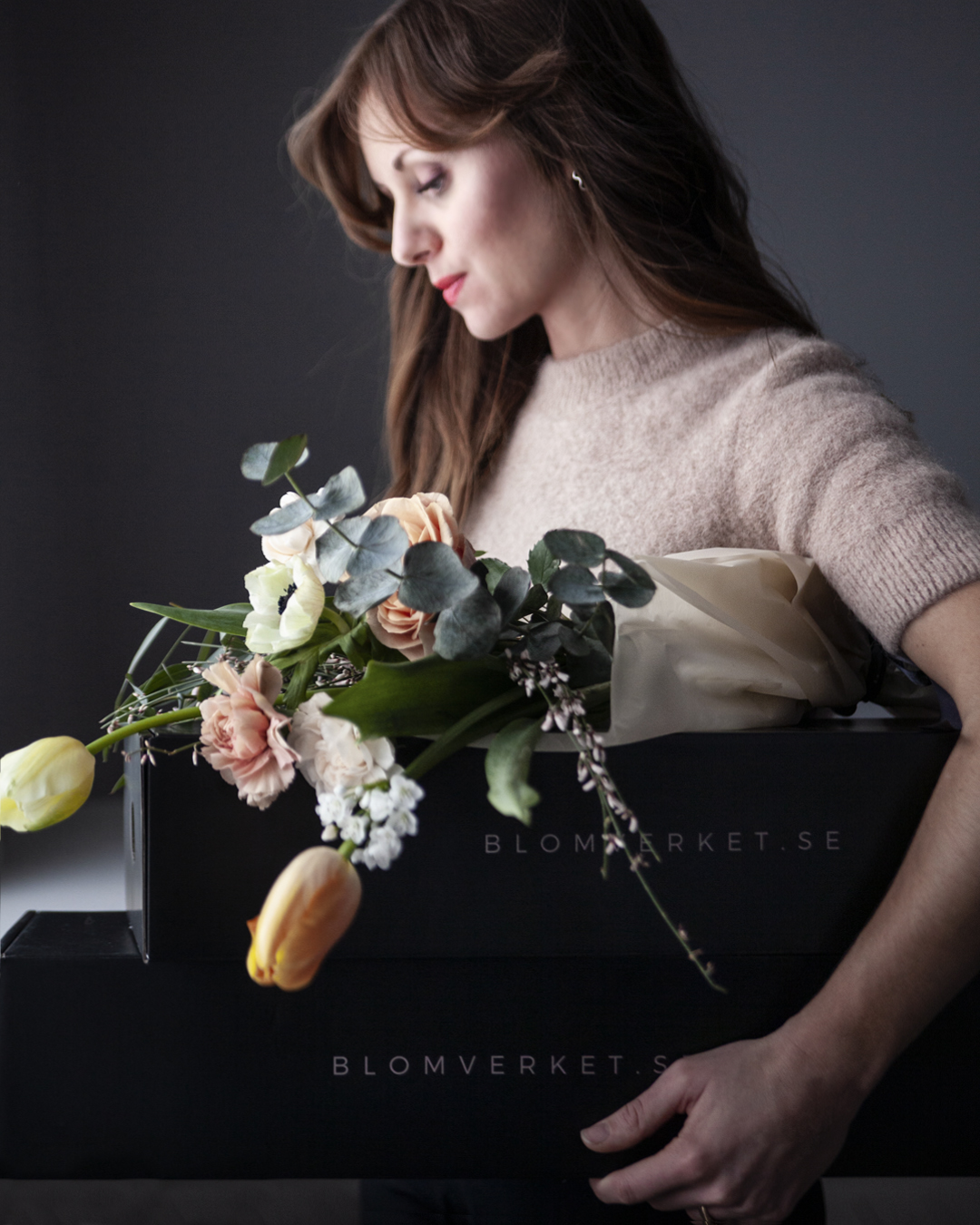 2. receive your box of flowers
Your handtied bouquet is delivered in an exclusive flower box and gets sent straight to your door or mailbox in the morning. terms hereThe person who receives the flower will get a notification by text.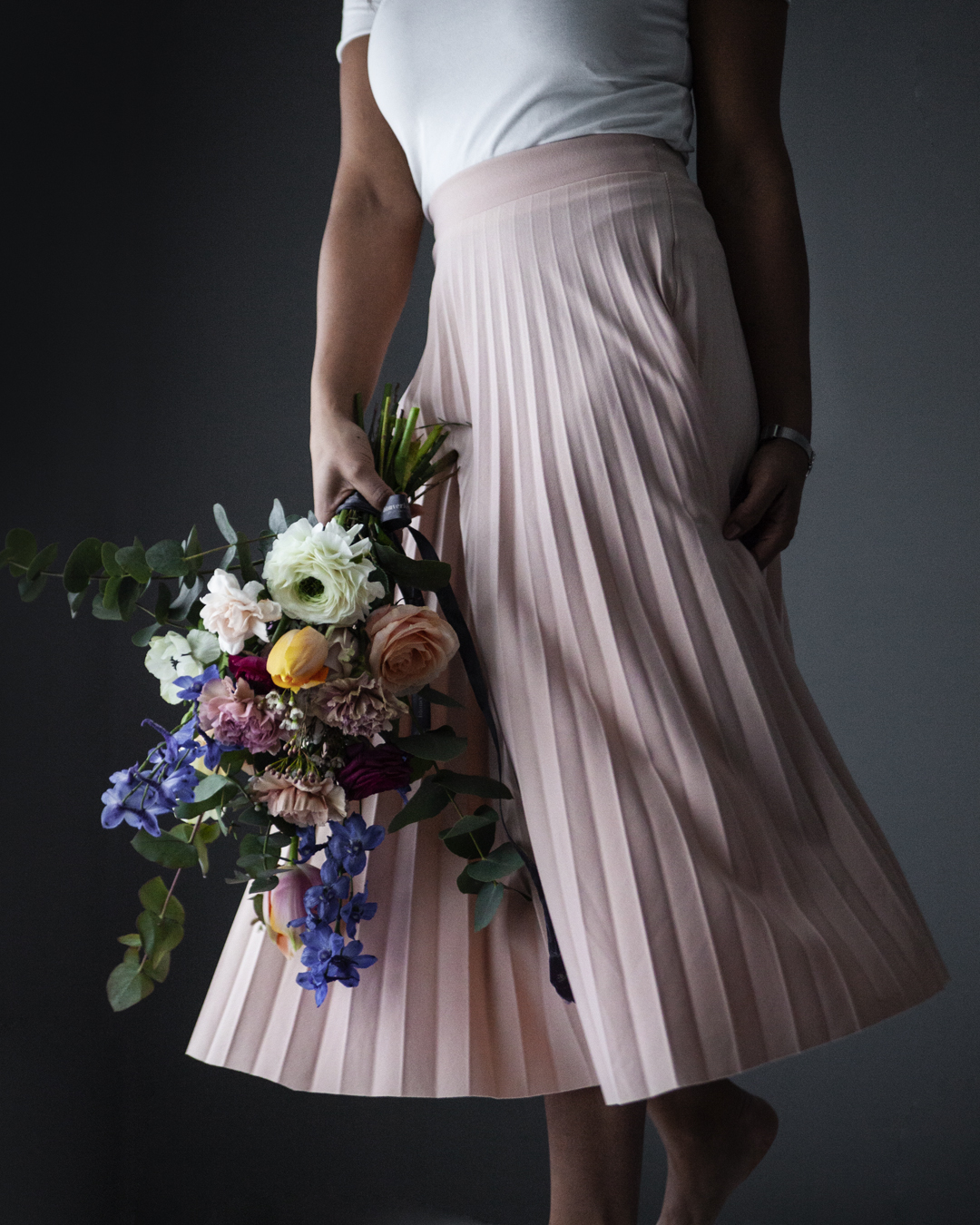 3. pause or cancel your subscription
Heading out of town for a week or two? No worries - you can pause your subscription or change the delivery date. If you wish to cancel your subscription you can do that on my pages no later than three days before planned delivery